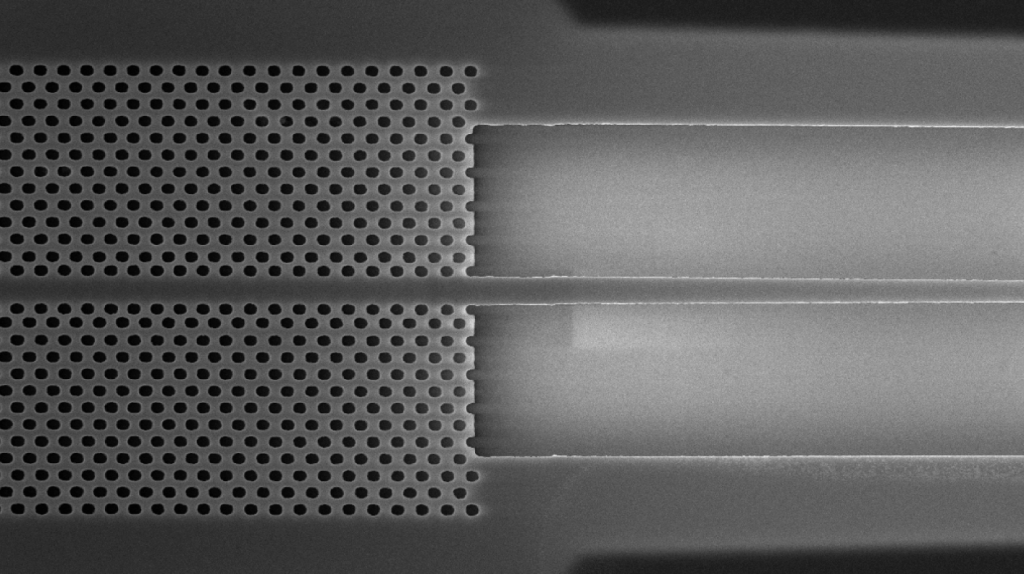 Publications
Dr. Boyd's publications, conference papers, book chapters and more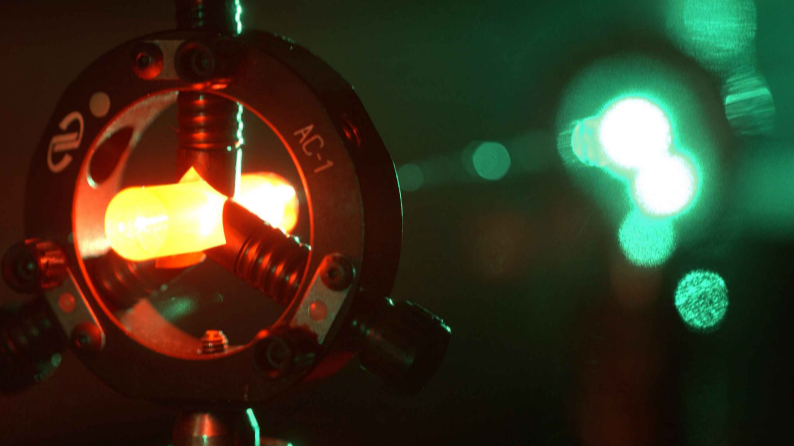 Research
Dr. Boyd's research projects and recent research results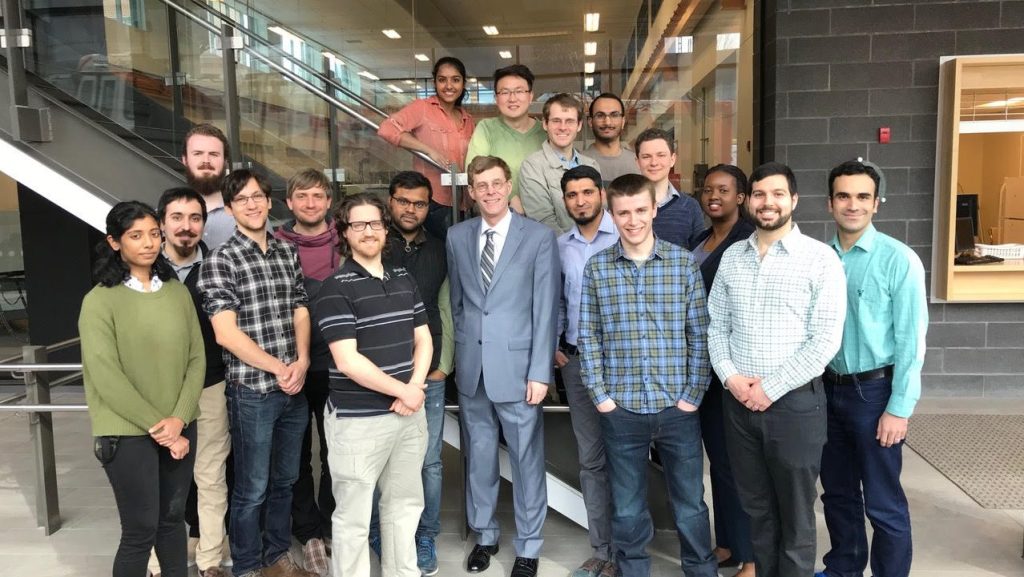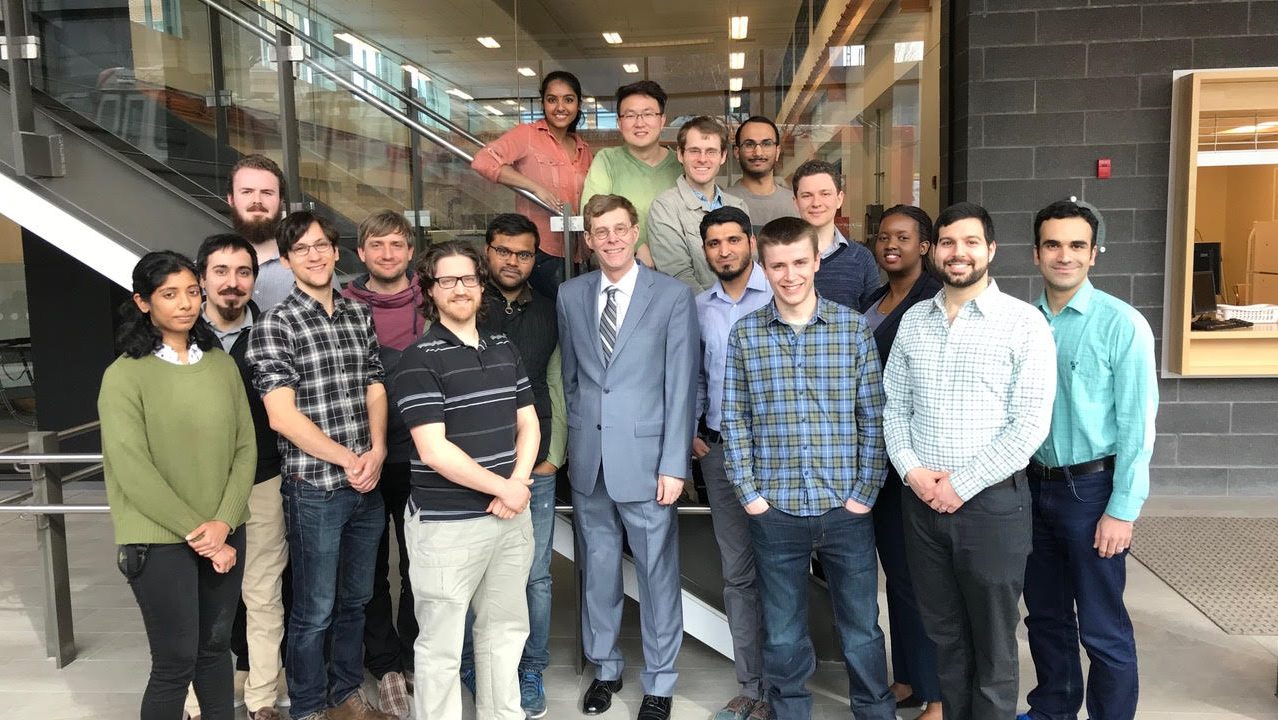 Members
The Boyd Group U. of Ottawa and U. of Rochester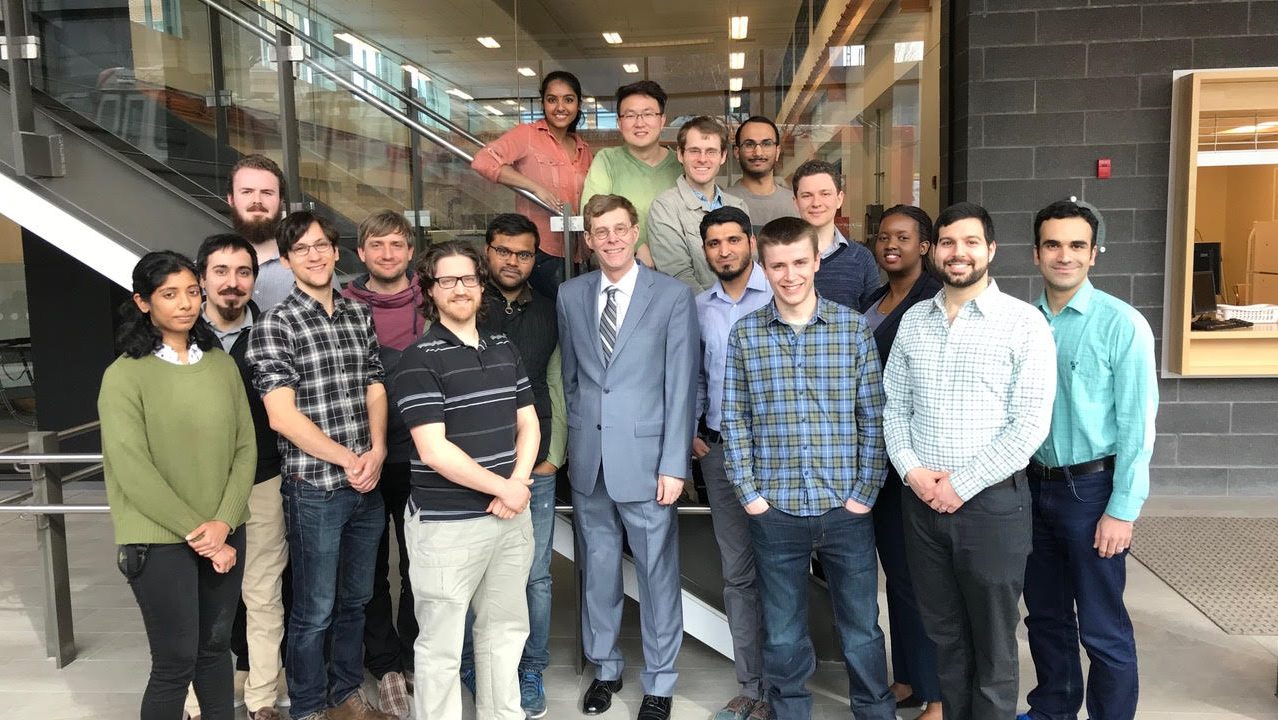 News
The latest scientific and member news from the Boyd Group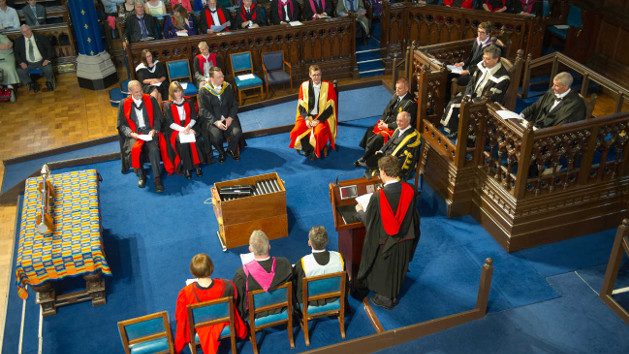 Awards
Dr. Boyd's awards and honors: it's an honor just to be nominated!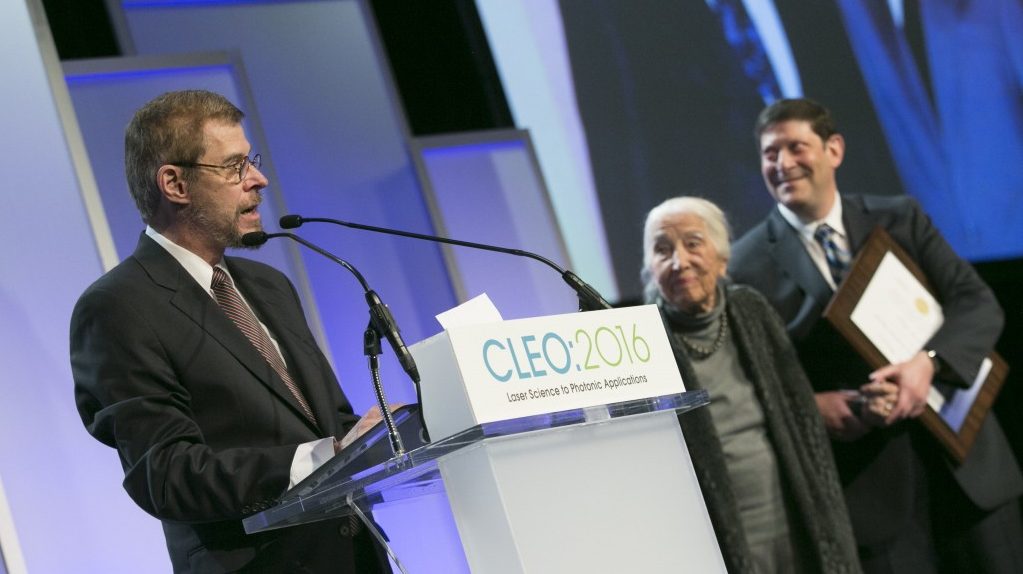 Presentations
Dr. Boyd's presentations, talks and slides
---
Robert Boyd was born in Buffalo, New York. He received his bachelor's degree in physics from the Massachusetts Institute of Technology and holds a PhD in physics from the University of California at Berkeley. His PhD thesis was supervised by Charles Townes and involved the use of nonlinear optical techniques in infrared detection for astronomy. In 1977, Professor Boyd joined the faculty of the University of Rochester and, in 2001, became the M. Parker Givens Professor of Optics and Professor of Physics.
In 2010, he became Canada Excellence Research Chair in Quantum Nonlinear Optics and Professor of Physics at the University of Ottawa. His research interests include studies of "slow" and "fast" light propagation, quantum imaging techniques, nonlinear optical interactions, studies of the nonlinear optical properties of materials, and the development of photonic devices including photonic biosensors.